Top 4 NFT Drops for July 2022
Submitted by

Anonymous (not verified)

on Sat, 07/02/2022 - 23:00
In 2021, when the cryptocurrency market was experiencing a frantic phase of growth and adoption, the non-fungible token fever completely overtook the sector.
Many NFT projects were introduced during this time, including artwork, animal-themed profile picture projects, "play to earn" games, and collectibles with a metaverse focus.
Despite the dull Market, many projects are still building and launching. We will be showing Our Top 5 NFT Drops Picks For July 2022. 
4. Infinity Void
Blockchain: Ethereum
Drop Dates: July 03, 2022 – July 07, 2022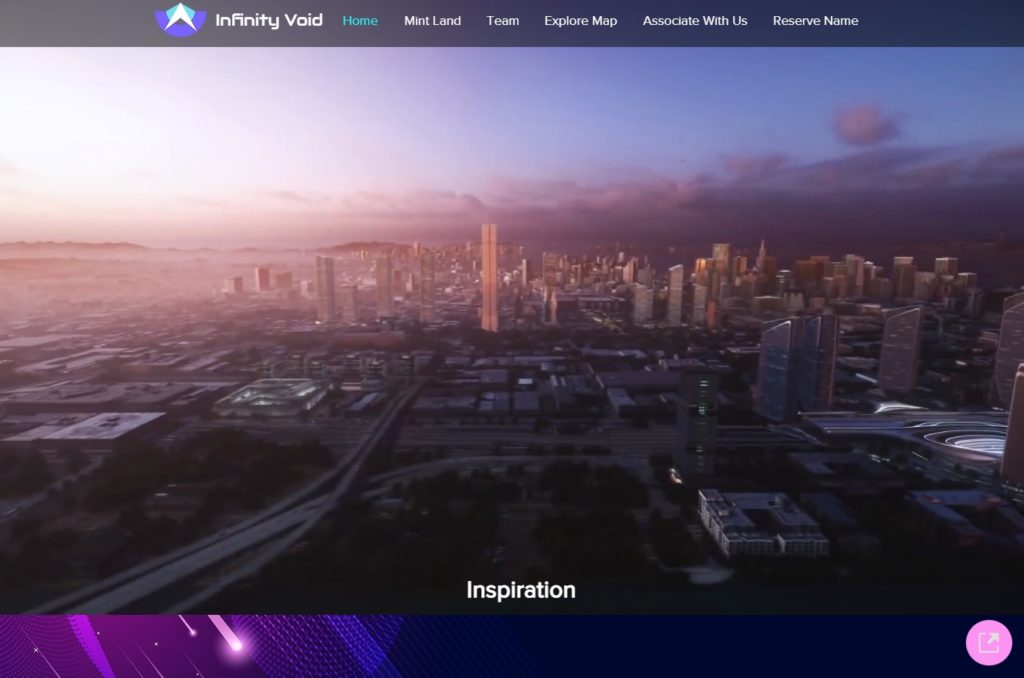 Infinity Void defines itself as a hyper-realistic metaverse with an aim to provide an immersive experience to the users backed by powerful graphics. Here, you can earn money, build, abide, live, experience, interact, and so much more from the comfort of your homes/offices.
Infinity Void allows you to purchase virtual land, monetize it in countless ways, and expand your portfolio of virtual properties.
Users of Infinity Void can trade and purchase goods in the metaverse. You'll get to try out your products in 3D before you buy them! Present your items to both current and potential clients.
With Infinity Void, You can hold conferences and meetings precisely as you would in the real world, but with a sense of physical presence.
Also,

You can play Infinity Void and, participate in numerous quests, P2E games, and explore our enormous city area,

just like any other open-world game.
Tokenization
The project's backbone is its Finity Token, with a Max Supply of 900,000,000.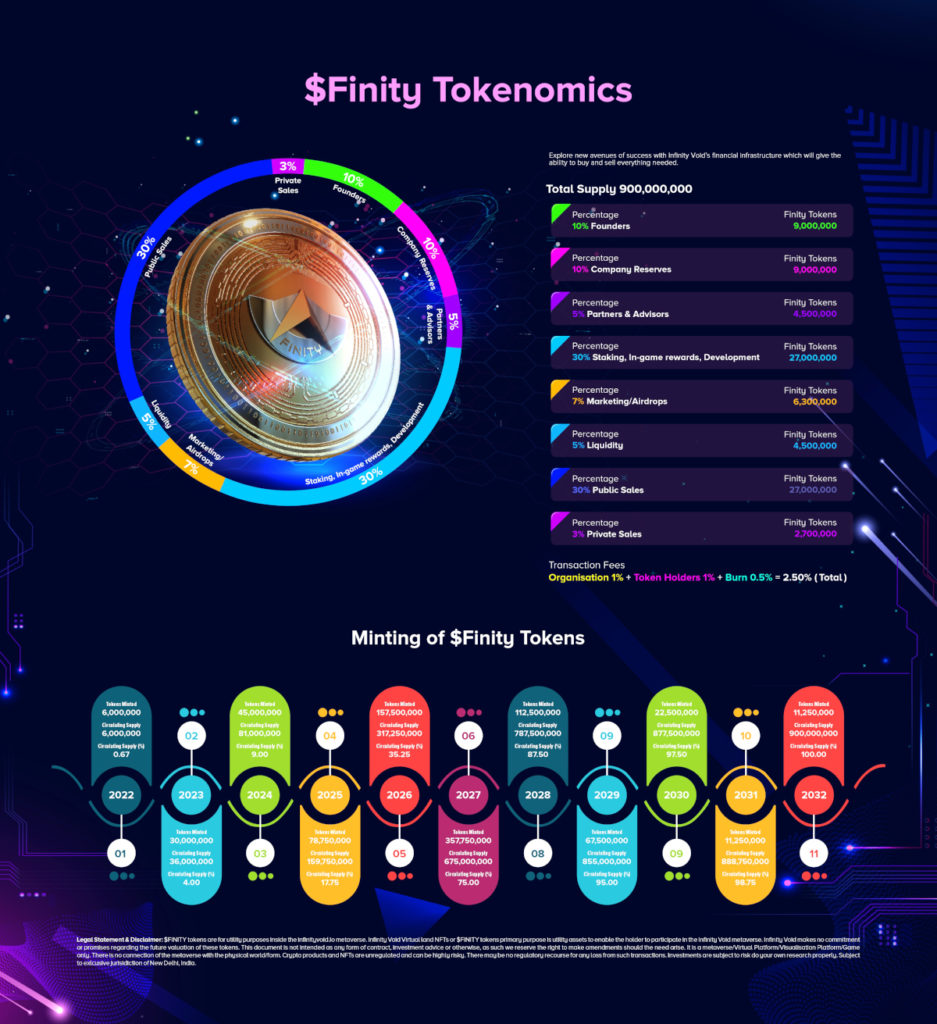 It has a Mint Supply of 555 NFTs. 
Also, The WL Mint starts at 9 PM EST on June 03. For more information, you can join their discord platform.
3. Mars IDs NFT Collection
Blockchain: Polygon
Drop Dates: July 03, 2022 – July 10, 2022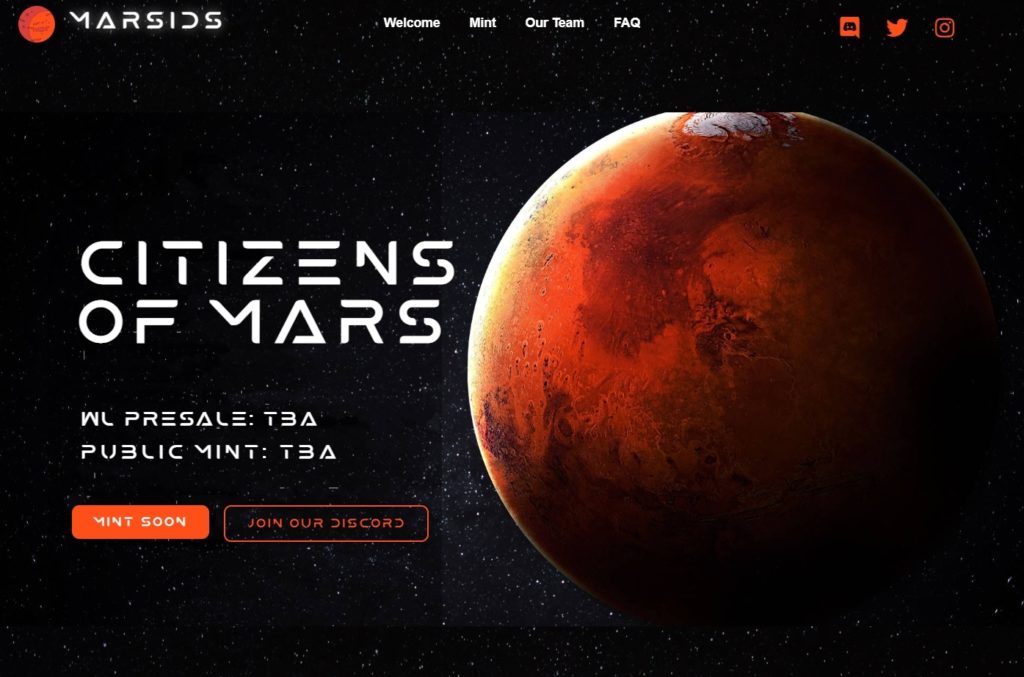 A community called Mars IDs is being created for future Mars residents. Mars is notable for being the second-smallest planet in the solar system and the fourth planet from the sun, larger only than mercury.
Holders of a Mars ID will be considered a "Citizen Of Mars." By participating in their initiative, you will receive a MARS ID CARD with a unique ID number and will join the MARS community as a citizen.
You can enter Mars and identify as a citizen of the new planet by purchasing an ID card. Future collaborations on the MARS IDs project will include holders.
10000 NFTs are available overall. 
Very rare supply!
How to Participate/Buy – Upon initial release, you will be able to mint directly on their website. Then, You will be able to buy them on the opensea marketplace once they are all sold out.
How To Get Whitelist – 
Be involved and helpful in the community.
Follow MARS IDS on social media platforms.
Tweeting about MARS IDS and sharing it on #✅twitter-post
Reacting to our social media posts (Like, comments, RT)
There are also whitelist spots for other projects they collaborate or partner with.
Note: Whitelist is not free mint, but you get to mint early to avoid a gas war.
2. Fancy Ewe NFT Collection
Blockchain – Solana
Drop Dated: July 03, 2022 – July 10, 2022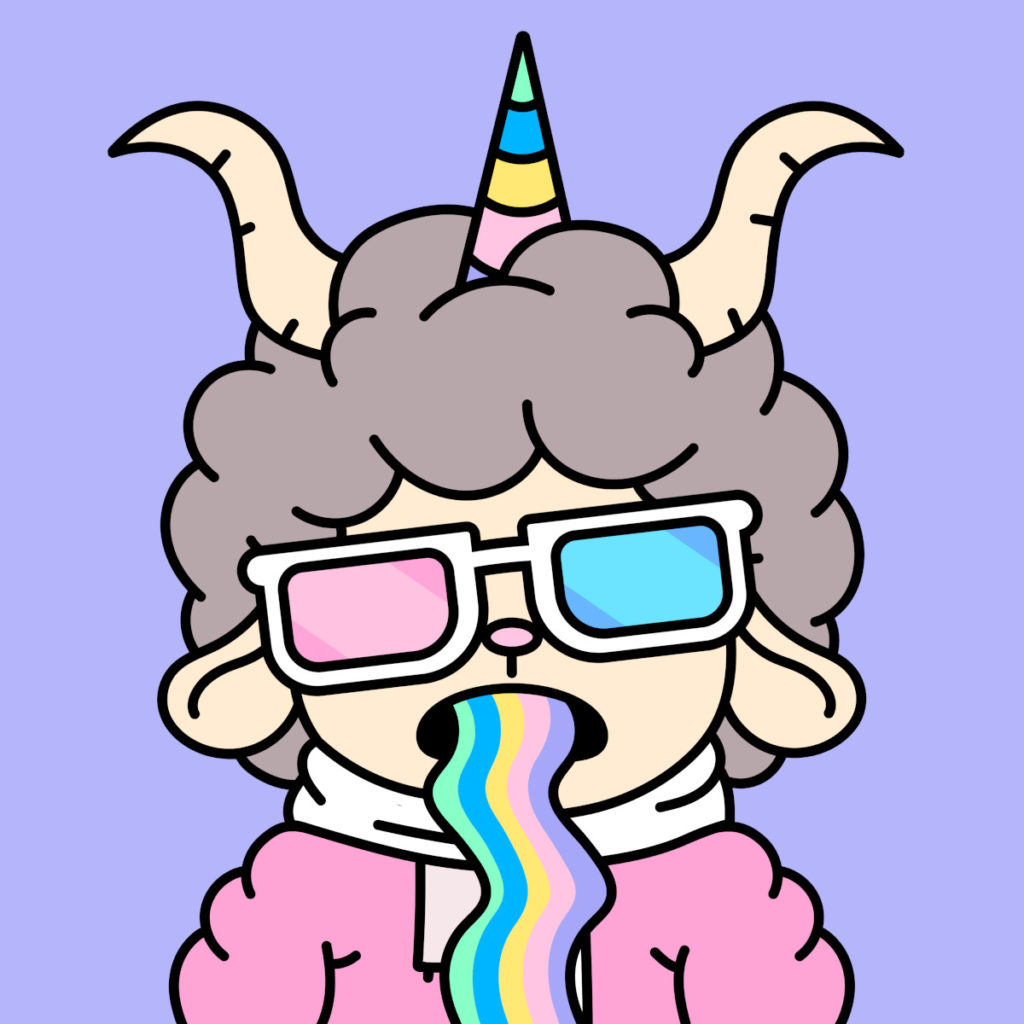 The Solana Blockchain's Fancy Ewe NFT collection contains 444 unique NFTs. They are witty, cool, and love to cause problems! Although adopting a Fancy Ewe is difficult, if you are picked, your future and their future could be changed forever.
They want to create a community committed to supporting one another and developing in various professions. The community will be able to benefit from one another's knowledge. People who contribute to the community will receive rewards.
How To Buy – Buy Solana and add it to your Phantom wallet. Connect your Phantom to an NFT marketplace such as Magic Eden. The Phantom wallet is a Solana wallet that can be accessed via a mobile app or a Chrome extension. Make sure to select a Fancy Ewe NFT and have SOL on hand to pay costs.
Price – Public and WhiteList @ 0.44 SOL
You will need to join their discord platform to follow up with other information on how to join the whitelist.
1. DollTownwtf NFT Collection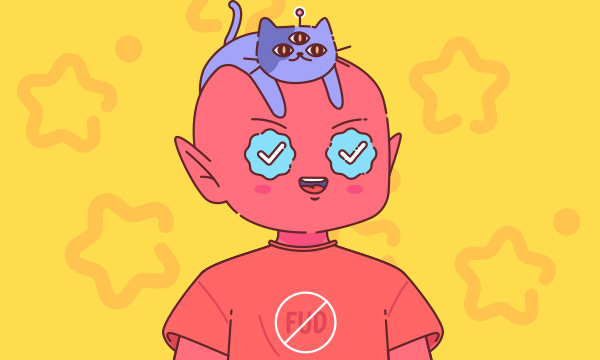 Blockchain: Ethereum
Drop Dates: July 03, 2022 – July 10, 2022
The Ethereum blockchain hosts DollTownwtf NFT, a collection of programmatically generated NFTs created by three artists with a strong interest in cryptography.
They have been operating in the NFT market since February, and they have worked on prior collections, supported other communities, and are themselves, collectors.
They are planning on a Beta Release of the DT Play-to-Earn game later, according to their roadmap.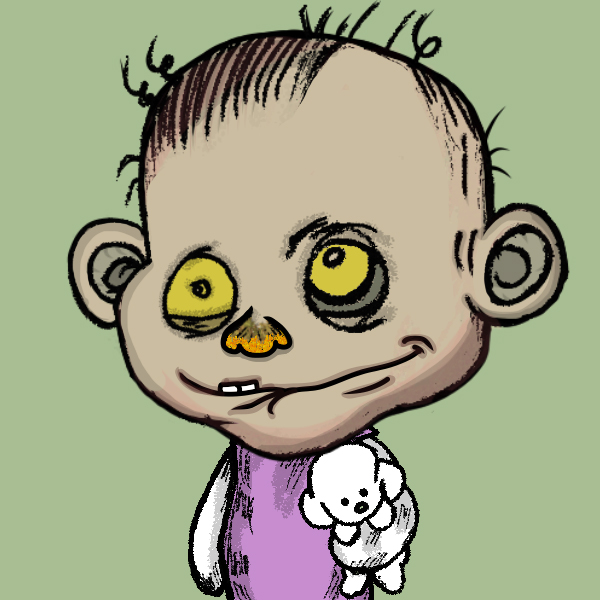 They are also planning on a Public release of the DollTown game whitepaper for The Sandbox, with the idea of bringing a smart play-to-earn game to provide a great gaming experience to all holders.
It has a minimal supply of 9666 unique NFTs. The Mint Price is Free for those on the Whitelist. Minting will go live on Sunday, July 03, and further information is being discussed on their discord platform.
Data Source – NFTCalendar
Disclosure: This is not trading or investment advice. Always do your research before buying any cryptocurrency or investing in any NFT projects.
Follow us on Twitter @themerklehash to stay updated with the latest Crypto, NFT, AI, Cybersecurity, and Metaverse news!
Image Source: toomler/123RF
The post Top 4 NFT Drops for July 2022 appeared first on The Merkle News.