Top 4 Web 3.0 Tokens Below $100M Market Cap To Watch In July 2022
Submitted by

Anonymous (not verified)

on Sun, 07/03/2022 - 22:50
The term "Web 3.0" refers to the upcoming decentralized internet. Emerging technologies like the blockchain protocol, smart contracts, cryptocurrency, artificial intelligence & big data, and machine learning are at the forefront of the technological revolution.
Web3 will return data control to the user, unlike conventional internet businesses that use your information for their purposes. In Web3, transactions occur directly between two or more parties, enhancing data privacy, autonomy, and control.
A cryptocurrency linked to Web3 may offer several services once provided by cloud computing businesses like CPU power, network bandwidth, disk storage, identity verification, and general hosting.
Today, We will be exploring the Top 4 Web3 Crypto Tokens Below a $100 Million Market Cap.
Note: The list below is ordered by the market capitalization of each project, lowest to highest.
4. Steem (STEEM)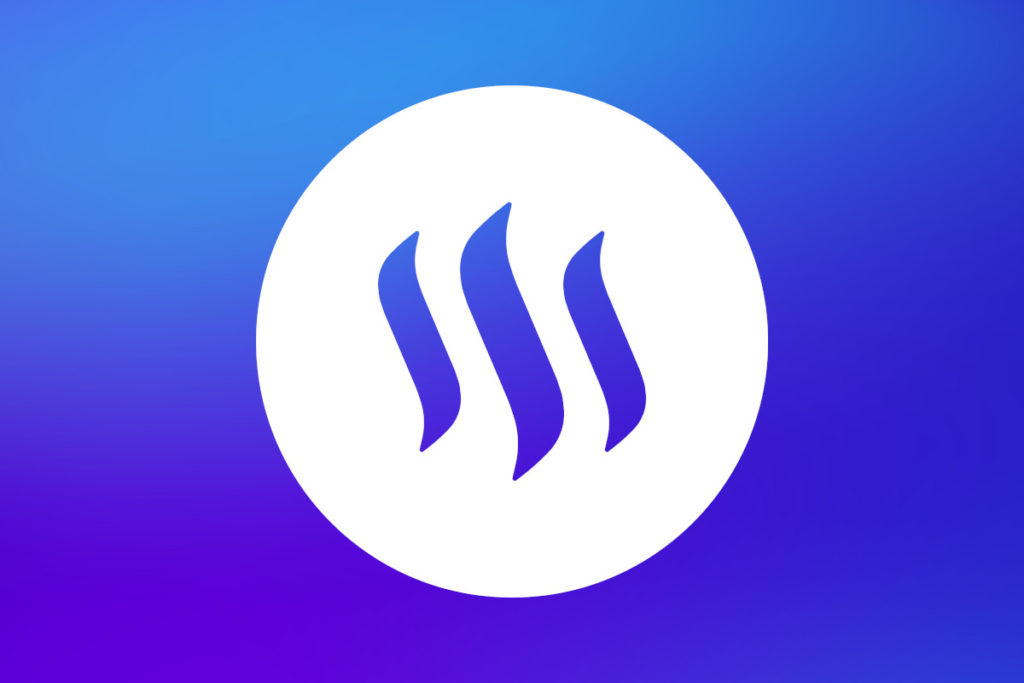 Market Cap – $83,729,703
Price – $0.2119
As a community-oriented project, Steem offers members of the network a quick way to make money. Based on their contribution to the network, clients will have the chance to earn money thanks to the protocol. It is intended to give users access to a platform where they may publish online curated content and receive payment in cryptocurrencies.
The protocol is a blockchain database that is accessible to everyone and is incentivized, allowing users to engage with one another and profit from it. To give people value, it uses social networking and cryptocurrency technologies. The network has a reward structure that considers each user's contribution to guarantee that contributors are treated fairly.
The protocol plans to provide value for its community of users in the following ways:
To provide necessary chosen news and commentaries.
To create a chance to earn rewards.
To become a source that offers answers to users' inquiries.
To offer a stable cryptocurrency pegged to the USD.
$STEEM has a 24-hour trading volume of $5,755,291. $STEEM is currently trading on Binance, MEXC, Huobi Global, Gate.io, and Upbit.
3. iExec RLC (RLC)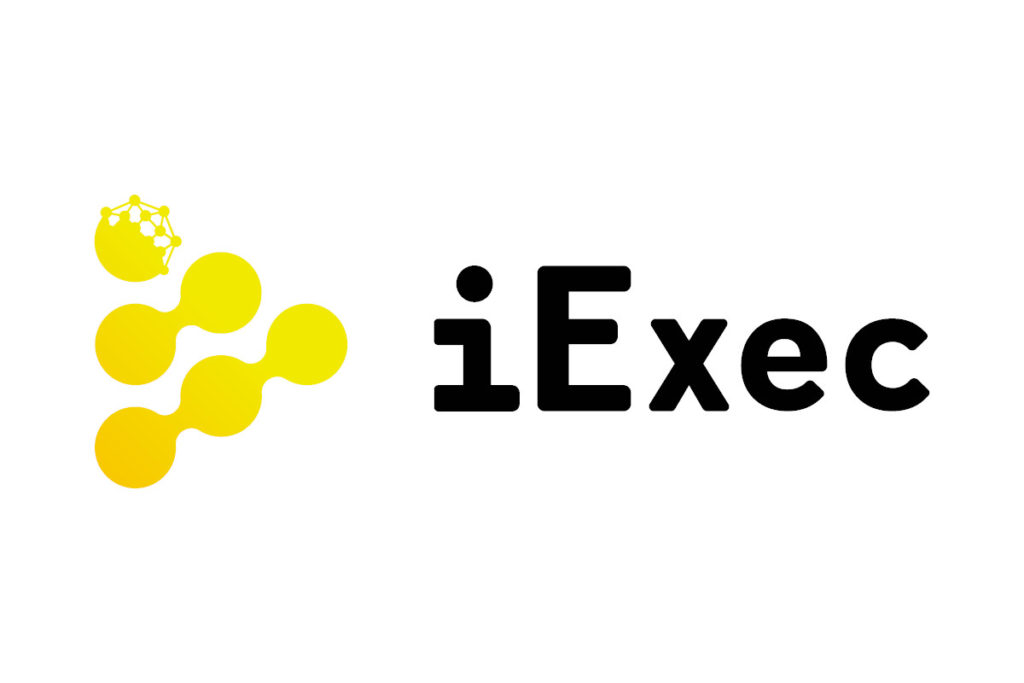 Market Cap – $87,147,927
Price – $1.09
The pioneer in blockchain-based decentralized computing is iExec. Using blockchain technology, a market network may be established where users can charge for their computing power, programs, and even datasets.
Offering on-demand access to cloud computing resources does this. Applications in industries including big data, healthcare, AI, rendering, and fintech can be supported by iExec. This Web3 project was established to reinvent cloud computing by developing a new decentralized computing paradigm.
Applications Providers can earn money from their algorithms, and the owners of valuable datasets can make them accessible to users with iExec.
iExec also offers scalable, secure, and convenient access to servers, data sets, and computing resources for distributed applications (dApps) on the blockchain. Since all of this is possible on Ethereum, it enables a virtual cloud infrastructure that can deliver high-performance computing services on demand.
$RLC has a 24-hour trading volume of $22,187,715. iExec RLC is currently trading on Binance, Bitget, KuCoin, Crypto.com Exchange, and Huobi Global.
2. Conflux (CFX)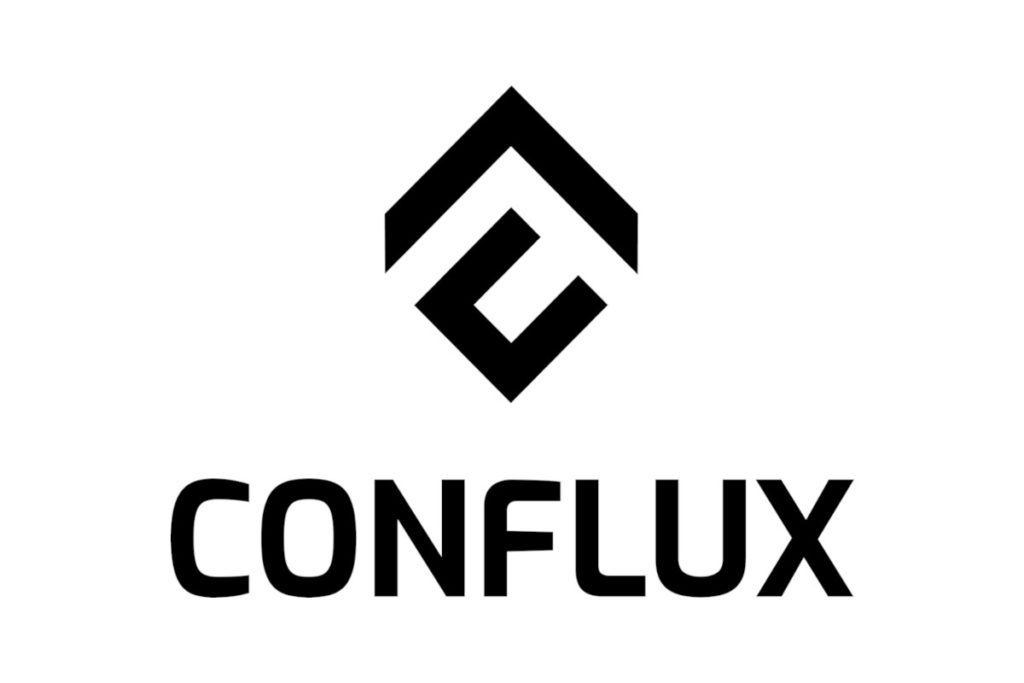 Market Cap – $95,258,879
Price – $0.0484
Conflux promotes connections between creators, communities, and markets across boundaries and protocols.
Conflux is a first-layer consensus blockchain with high throughput that uses a novel Tree-Graph consensus algorithm to process blocks and transactions in parallel for better throughput and scalability.
Conflux offers a distinctive advantage for projects building and expanding into Asia, connecting decentralized economies to strengthen the global DeFi ecosystem. Conflux is China's only regulatory compliant, public, and permissionless blockchain.
According to the website, Conflux also utilizes a highly tested PoW consensus to provide increased security and anti-reentrance attack protection at the protocol level.
$CFX has a 24-hour trading volume of $2,589,513. Conflux $CFX is currently trading on Binance, OKX, MEXC, BingX, and DigiFinex.
1. Flux (FLUX)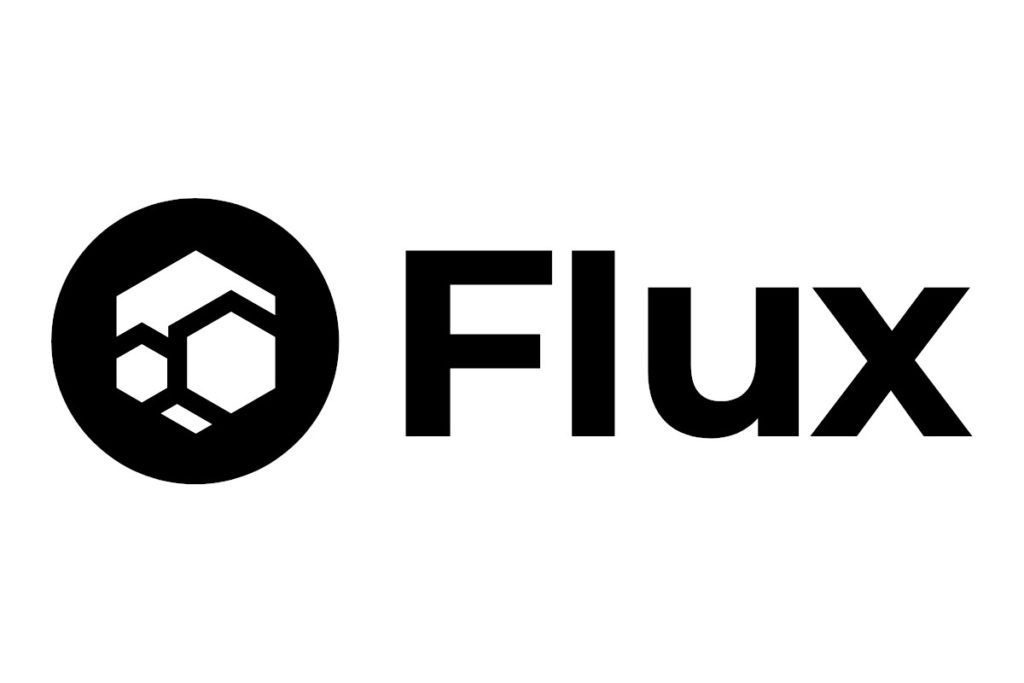 Market Cap – $99,126,414
Price – $0.4171
The latest iteration of scalable decentralized cloud infrastructure is called Flux. Users can create, maintain, and spawn their applications simultaneously across numerous servers. It's perfect for dApps, Web 3.0 projects, and much more!
The Flux Ecosystem offers an interoperable, decentralized, AWS-like development environment and is a fully operating suite of blockchain-as-a-service and decentralized computing services.
Flux is a community-driven, open-source project that is entirely self-funded. Since there are no pre-mined coins or distributions for anybody besides holders, miners, and node operators, $FLUX is fairly dispersed.
By being independent and relentlessly promoting innovation and disruption in blockchain technology, the project is deeply committed to creating a truly decentralized future.
$FLUX has a 24-hour trading volume of $5,122,180. $FLUX is currently trading on Binance, Bitget, MEXC, AAX, and BingX.
Disclosure: This is not trading or investment advice. Always do your research before buying any Web3 tokens or investing in any cryptocurrency.
Follow us on Twitter @themerklehash to stay updated with the latest Crypto, NFT, AI, Cybersecurity, and Metaverse news!
Image Source: sasha85ru/123RF
The post Top 4 Web 3.0 Tokens Below $100M Market Cap To Watch In July 2022 appeared first on The Merkle News.